Tricks to Make Tired Eyes Look Awake with Eye Makeup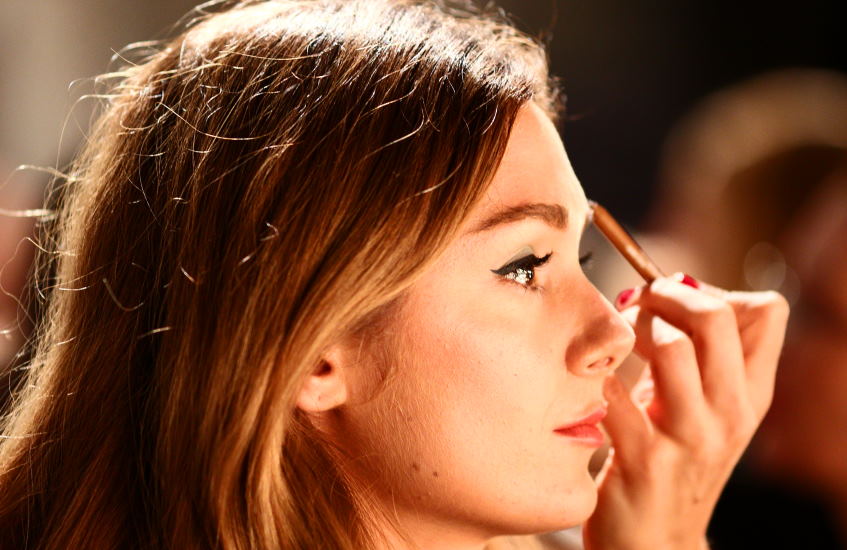 If you have trouble keeping your eyes open during the day, you're not alone. Millions of people suffer from tired eyes, which can be caused by many factors, including lack of sleep, poor diet, and stress. However, you can use a few tricks to make your eyes look more awake with makeup.
Your eyes are the first thing people see when you meet them, so it's important to make sure they look their best. Tired eyes can be a major distraction, and looking tired can give the impression that you're not interested in what the other person is saying. There are a few easy tricks that you can use to make your eyes look more awake with just a bit of makeup. Read on for tips on how to achieve this look!
Ways to make my eyes look less tired with makeup
Have you ever thought about using makeup to make your tired eyes look awake? If you do not have time to get a complete makeover, eye-catching eye makeup will surely add life to your tired eyes. Here are some tricks that can help you in this regard.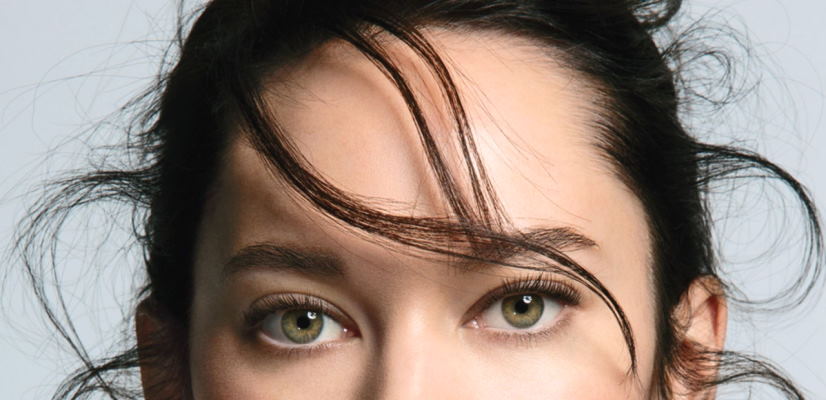 Add shimmer to your eye look! Adding shimmer to your eye look helps make your eyes look more awake even if they are tired, especially in pictures or videos it shows up!
Use white eyeliner underneath. Your eyeliner makes a huge difference in how tired/awake you'll look, so use white underneath (that is, if you want yourself to appear well-rested). It will brighten your eyes and make them look more awake!
Use a brightening concealer. You can also add shimmer with a brightening concealer!
Makeup Brushes: Blend eye shadows properly with a brush to avoid harsh lines around your eyes. Use an eyelid primer below eye shadow to prevent fading or creasing of color. As for eyebrow makeup, you should shape them well before applying pencils so that they appear thicker and fuller after filling them with powder.
Makeup tricks for droopy and hooded eyes
Droopy eyes to the untrained eye may seem like an unaesthetic trait, but in this case, it's often considered a blessing because of its unique shape. Although there are options to alter your droopy or hooded eyes cosmetically, it is possible to enhance them by using different makeup techniques to brighten up your face and make your features look well-defined. Below you'll find some helpful tricks for making your eye area less heavy looking. Try them out, and let us know which one works best for you!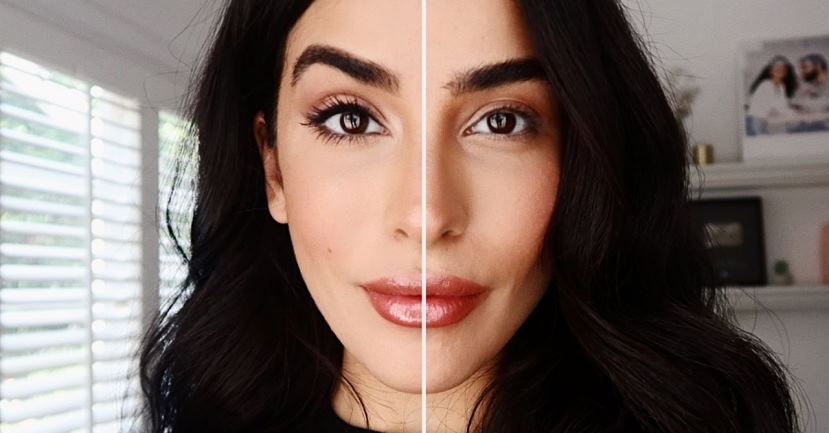 If you have hooded eyes, surround them with strong color! Sweep a dark shadow over the entire eye and extend the line far past your outer crease. It's OK if it gets messy: The smokier and darker, the better. Then put clear mascara on top lashes only to avoid weighing down your lids even more. For an evening touch, dust foundation powder onto your upper eyelid to set this look in place all night long.
To instantly lift droopy eyes, apply a creamy concealer in the same color as your skin directly under your eyes and blend it in with your fingers. Be sure to cover right up to the lash line—if you leave any gaps, excess concealer will slip down onto lower lids and make dark circles look even worse. Then set with loose powder and spray foundation. Next, apply bronzer on the top of cheekbones and blush on apples. Finish by filling in brows with a brow pencil, which adds both definition and makes it appear like you've lifted them an inch!