How to Create a Corporate Makeup Look: Tips for Women in Business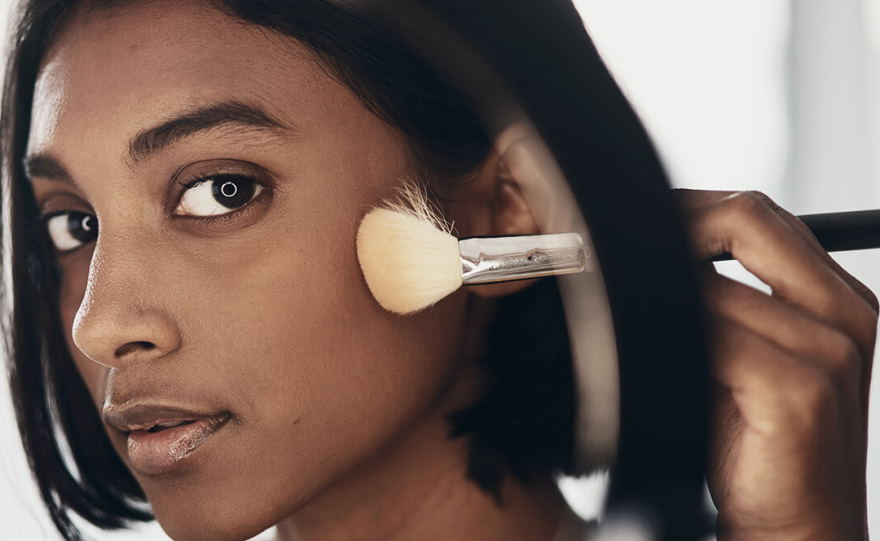 Are you a woman in business? Do you want to learn how to create a corporate makeup look that will make you look polished and professional? If so, keep reading. In this blog post, we will share tips on creating a corporate makeup look that is perfect for women in business. We will also share some of our favorite products for achieving this look.
Looking professional is key for women in business. You want to look put together and polished without being too flashy or overdone. A corporate makeup look can be achieved with a few simple tips. Read on for our advice on creating a polished appearance that will make you stand out in the boardroom.
How to look classy and professional with your makeup?
In the business world, looking professional is key. Many people may think that this means dressing in a suit and tie every day, but it also extends to your makeup. With just a few tweaks, you can make your everyday look more polished and put-together. Check out these tips for mastering the professional makeup look.
Do you want to avoid the "disco bunny" look? Or do you prefer more natural makeup without looking like a fat clown?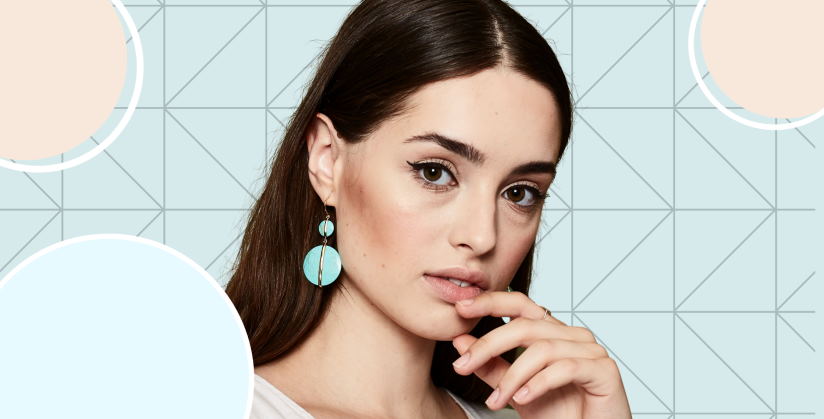 Here's how. We've posted articles showing both approaches before, such as here and here, but this time, we'll get into details on how to get that sexy, classy, and professional look woman usually wear during office hours or other formal occasions.
You'll be surprised. This requires just ten minutes of your time every day. Bonus: it will also boost your confidence level in bed! 😉
First of all, stop wearing too much makeup in everyday life. For example, if you go partying in a club five days a week, don't try to impress your friends by wearing a ton of makeup every time.
It will only make you look cheap and glued to the counter from all that fake tan, foundation, eyeshadows, and everything. That's why most women receive compliments when they wear less makeup in everyday life, even if it's just lip gloss!
Business casual makeup tutorial
In recent years, the line between what's considered professional attire and what's considered casual has become blurred. While a suit and tie may still be the standard for a formal business setting, many professionals find that they can get away with wearing more relaxed clothing as long as their makeup is done well. So, if you're looking to update your professional look without going too far outside of your comfort zone, this business casual makeup tutorial is for you.
This tutorial will show you how to create a polished and professional makeup look using products that are easy to find at any drugstore or department store. First, we'll start by covering the basics like skincare and eye primer, then we'll move on to creating a soft smoky eye.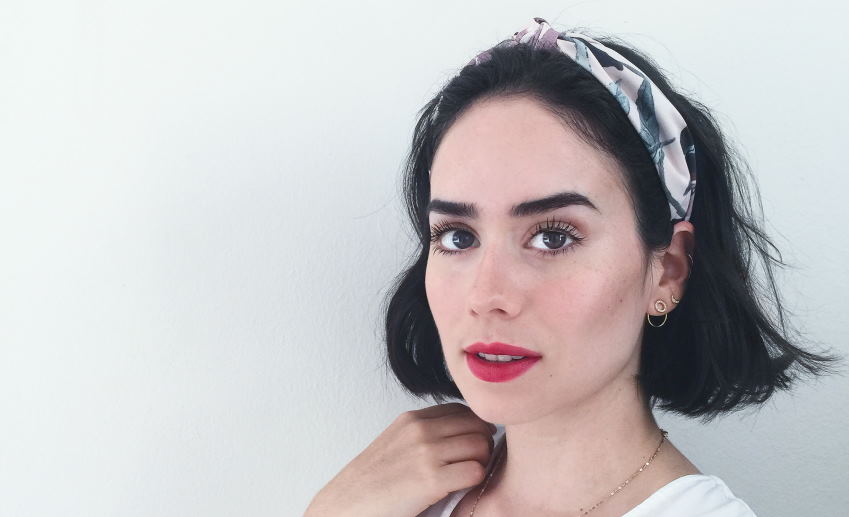 Makeup is a great way to express ourselves and feel that day. Makeup ranges from basic to full on glam, but no matter what, it is there to bring out your inner beauty and confidence you might not have without it. Sometimes makeup can be stressful with all the different products out there and figuring out which ones to use for best results. This article will give some basics and product recommendations for those just starting their makeup collection or those looking to expand their collection with some staple items. There are also very simple, minimalistic looks that you can do in minutes before work or even for a night out.
Here are the products that you'll need:
A good concealer – check for ones formulated explicitly for blemishes. If yours isn't cutting it, try instant age rewind concealer
Foundation or Tinted Moisturizer – whatever floats your boat. Make sure it's neither too thick nor too light, so the effect is natural
Blush/ Bronzer – this should be your staple. Opt for something matte, easy to blend, and with good staying power
Neutral eyeshadow palette – I love basics because it has everything you need in one sleek package
Eyebrow Kit – if you don't have one, try eyebrow pencil duos – they're cheap and do the job pretty well
Your favorite lip color – nude goes best with this look.