Tips to Help You Hire Your First Employee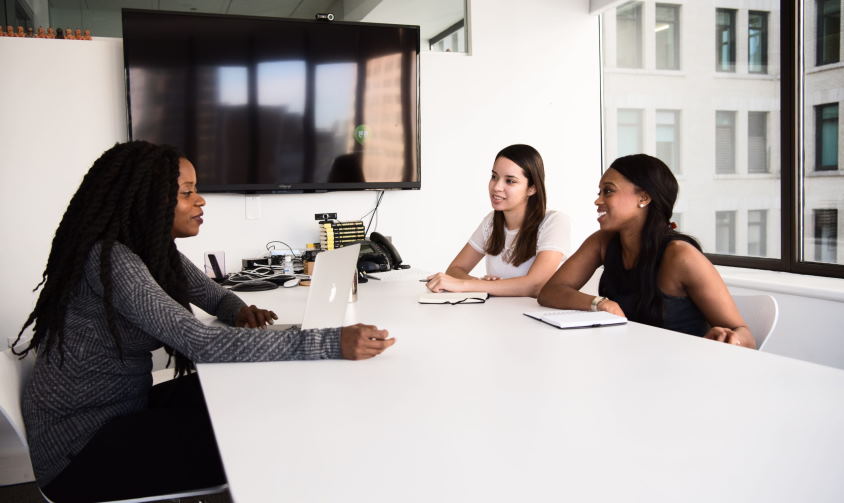 Does the thought of having to hire employees to make you nervous? You're not alone. Most small business owners are unsure how to proceed when hiring their first employee, which is why they end up never doing it.
If you want your business to grow and be successful, you can't do everything on your own forever. You need to find the right people who share your vision for success and get them on board so that everyone can work together towards a common goal.
Anyone who has ever hired an employee knows that it can be daunting. There are many things to consider, from finding the right person to fit the role to make sure you're complying with all applicable laws. Here are some tips to help make the process easier and less stressful.
Signs you're ready to hire your first team member
Are you feeling stretched thin in your business? Are you finding that there are not enough hours in the day to accomplish all the tasks you need to get done? If this sounds like your situation, hiring your first team member may be time. But how can you be sure that you're ready for this big step?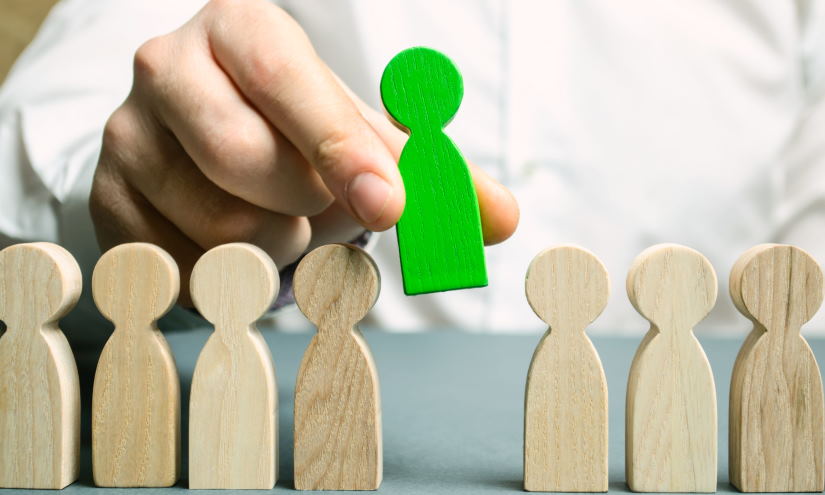 Are you considering hiring your first team member? It's an important decision, and there are a few things to consider before leaping. Here are four signs that you're ready to take the next step and add someone to your team.
You've reached a point where you can't do it all yourself.
Your business is growing, and you need more help to keep up with demand.
You're starting to feel overwhelmed or bogged down by your workload.
You want someone on board who can help take your business to the next level. If any of these sounds like you, it may be time to start exploring your hiring options.
What do I need to know before hiring my first employee?
Many small business owners find themselves in a position where they need to hire their first employee. However, before making this decision, there are many things to consider, such as the amount of work you currently have and the budget you have set aside for the new hire.
If you're thinking about hiring your first employee, there are a few things you need to know.
First, make sure that you're ready for the added responsibility of managing someone else.
Then, brush up on the basics of employment law so that you can ensure that you comply.
Finally, take some time to create a job description and recruiting strategy.
By doing these things, you'll be well on your way to finding the right person for the job.
When you hire your first employee, it can be a little overwhelming. Of course, you have to think about all of the usual things, like what they will do, how you will pay them, and their tax withholding. But you also have to worry about federal labor law compliance (including anti-discrimination laws), rules for hiring independent contractors, whether state unemployment insurance is something you need to worry about (it usually isn't if your business is small), worker's compensation insurance (in most states, this doesn't apply until your company has three employees or more), and sometimes even immigration law compliance.