Hairdressers vs Hair Stylists: The Pros and Cons of Each Career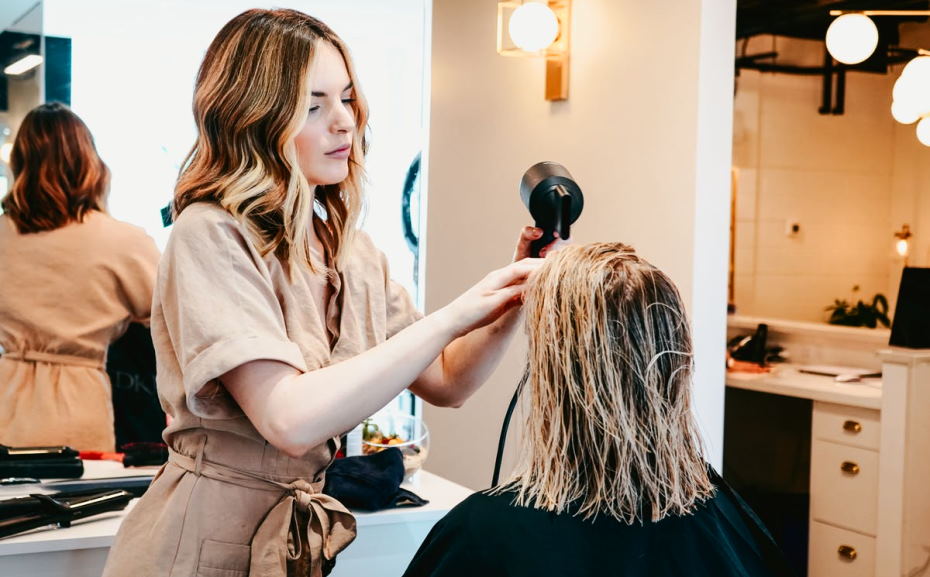 In the beauty industry, there are two types of workers who are responsible for hair: hairdressers and hairstylists. Both careers have their own unique pros and cons, making it difficult to decide which one is right for you.
Both hairdressers and hairstylists work with hair, but there are some key differences between the two careers. If you're considering becoming a hairdresser or hairstylist, it's important to understand the pros and cons of each profession. This can help you make the decision that's right for you.
Hairdressers vs. Hair Stylists: What's the Difference?
Do you have a passion for beauty, fashion, and great hair? Maybe you should consider training to become a hairdresser. On the other hand, if the style is more your thing, perhaps you can become a hairstylist. These are both popular careers with good job prospects because of the ever-evolving world of fashion and beauty. However, many differences between the two professions should be considered before taking this big step.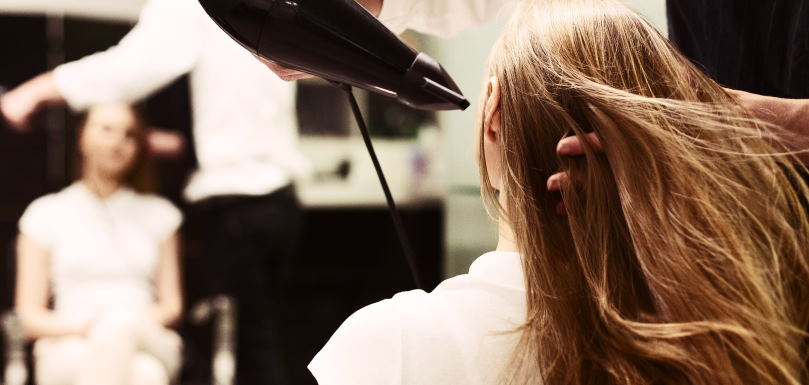 If you've ever wondered what the difference between hairdressers and hairstylists is, you're not alone. Many people aren't sure of the distinction or even what the two careers entail. In short, hairdressers focus on cutting and styling hair, while hair stylists typically do more than just cut and style—they also offer color services, for example. So, which one is right for you? That depends on your interests and goals. Keep reading to learn more about each career path and decide which is best for you.
Get the best haircut of your life at a local hairdresser or hairstylist
In today's society, it is very important to look your best. This means having the perfect haircut that compliments your features and makes you look younger and more put together. If you're like most people, you probably go to a local hair salon or stylist to get your haircut. But are you getting the best haircut of your life? Or are you just paying someone to cut your hair the way they want?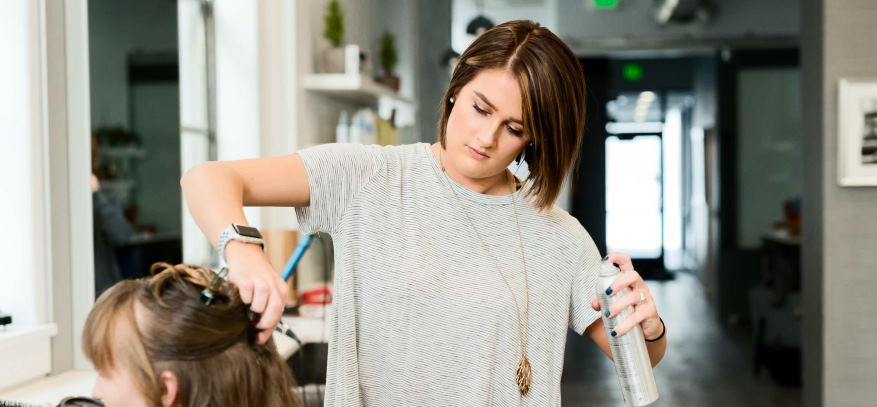 It's no secret that having a great haircut can make you feel good about yourself. On the other hand, a bad haircut can be frustrating and leave you feeling self-conscious. If you're looking for the best haircut of your life, it's worth considering visiting a local hairdresser or hairstylist. These professionals have years of experience and expertise in cutting hair, so they can give you a look that will make you feel confident and beautiful. Plus, they typically charge much less than salon haircuts, making them a more affordable option. So why not give your local hairdresser or hairstylist a try? You may be surprised at how great your new haircut turns out!
There are many different ways to find a good hairdresser or hairstylist near you. Talk to family members, friends, neighbors, co-workers, local businesses (particularly salons), and check online review sites to get recommendations on which hairstylists people have gone to in your area did the best at giving men's, women's haircuts, and kids' haircuts.